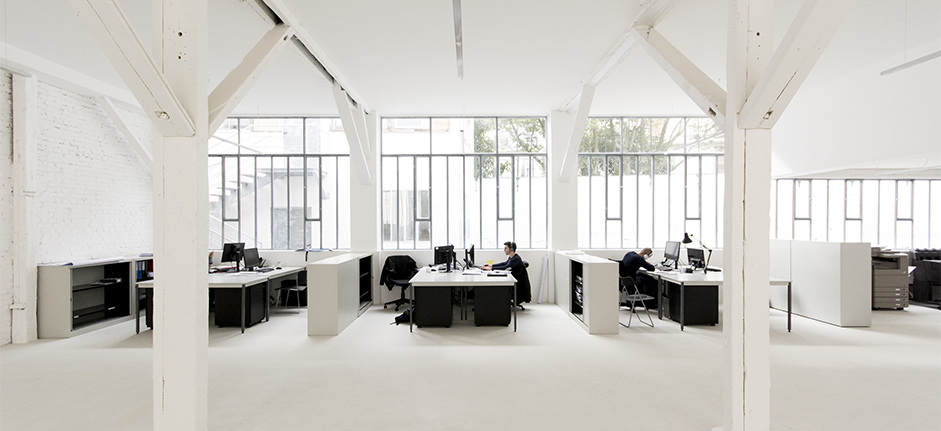 Présentation
Presentation
Agence SEARCH est un groupe d'Architectes fondé et dirigé par Caroline BARAT et Thomas DUBUISSON.
Sa mission principale consiste à développer des réponses inédites et contextuelles aux problématiques contemporaines d'architecture couvrant ainsi la totalité des prestations de la vie d'un projet, depuis les études de faisabilité jusqu'à la mise en service.
Agence SEARCH dispose de compétences dans le management des processus de conception et de réalisation de projets complexes et conduit au quotidien une recherche incessante afin de tendre vers une architecture de qualité porteuse de sens et d'émotions.
L'agence envisage la relation maîtrise d'ouvrage/maîtrise d'œuvre comme un partenariat et milite pour l'ouverture et le maintien d'un dialogue constant qui servira de base au bon déroulement des études et à la mise en place d'une collaboration fructueuse.
Elle bénéficie d'un large réseau de consultants hautement expérimentés qui accompagnent les projets au cours de leur évolution et sont choisis pour répondre au mieux aux exigences de chaque projet.
La société est totalement indépendante, le chiffre d'affaire progresse régulièrement et ses composants évoluent (scénographies, architecture d'intérieurs et accès aux marchés privés).
Agence SEARCH est lauréate des Nouveaux Albums des Jeunes Architectes (NAJA). Caroline BARAT and Thomas DUBUISSON founded Agence SEARCH in 2005 in Paris, after a professional journey at international firms throughout Europe and the USA (OMA, Morphosis,Gehry …).
Our primary mission consists of developing innovative and contextual responses to the architectural issues of our day. Our comprehensive approach encompasses all stages of the life of a project from feasibility studies to building delivery.
We excel in managing the conception process and the realisation of complex projects. Our workaday research strives for quality architecture full of meaning and emotion.
Agence SEARCH was named "young architect of the year" (NAJA) by the French Ministry of Culture and Communication.
Méthodologie
methodology
Nous pensons que la meilleure architecture naît d'une synthèse réussie entre les différents acteurs qui interviennent dans l'acte de construire.
Les études de conception sont conduites à Paris où la majorité des réunions de l'équipe de maîtrise d'œuvre ont lieu.
Ces séances de travail s'organisent autour de maquettes d'études physiques, réalisées par l'agence en amont des réunions, qui servent de plateforme d'échange entre les différents acteurs du projet (client, ingénieurs, consultants et architectes). Ces maquettes qui soulignent le caractère itératif des études de conception et l'approche pragmatique de l'agence évoluent dans leur sophistication et leur échelle en fonction des étapes du projet.
Chaque hypothèse de travail en maquette physique est immédiatement éprouvée et validée par une modélisation sur un fichier 3D informatique. Ce duplicata virtuel de la maquette physique permet à tout moment d'extraire les plans et coupes du projet en 2D qui permettent la mise en place progressive d'un dossier de plans cohérent et fourni qui se précise et se détaille tout au long des phases de conception.
Nous militons pour assumer la direction de l'exécution de nos travaux en phase chantier.
En effet, nous sommes convaincus que la continuité entre les études et le chantier constitue l'une des clés du succès d'une opération. Nous pensons également qu'une opération est liée à des Hommes et que le maintien d'une même équipe en charge du projet sur les deux phases est une garantie supplémentaire de qualité architecturale.
We hold that the best architecture is born from a successful synthesis between the different players who contribute to the act of construction.
Conceptual studies:
Conceptual studies take place in Paris where the majority of team meetings are held.
These work sessions are organized around physical models, built by the firm, which serve as a platform for exchanges between the different players (client, engineers, consultants and architects). The models, which reinforce the iterative character of the conceptual studies and the firm's pragmatic approach, evolve in their level of sophistication and scale as the project develops.
Each working hypothesis in physical model form is immediately tested and validated by a 3d computer model. This virtual duplicate enables at any moment the extraction of 2d plans and sections that come together to form a coherent set of architectural plans which become progressively more precise and detailed.
Execution:
As a rule, we advocate for control over the execution of our work throughout the construction stage.
We are convinced that the continuity between design development and the construction site constitutes one of the keys to a successful operation. We believe likewise that a project consists of People and that maintaining the continuity of the team in charge of the project in both phases is a further guarantee of architectural quality.

partenaires fondateurs
founding partners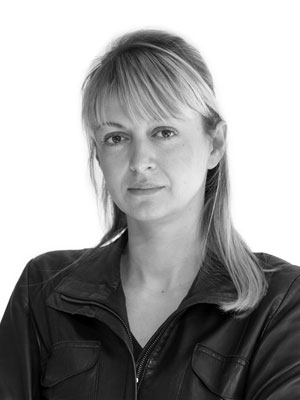 Caroline Barat
Architecte DPLG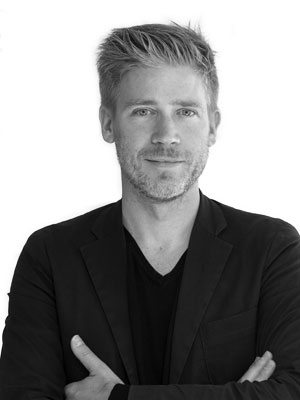 Thomas Dubuisson
Architecte DPLG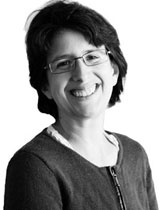 BRINA GOLDFARB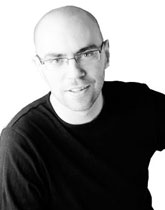 ERIC LEBRUN
Equipe
team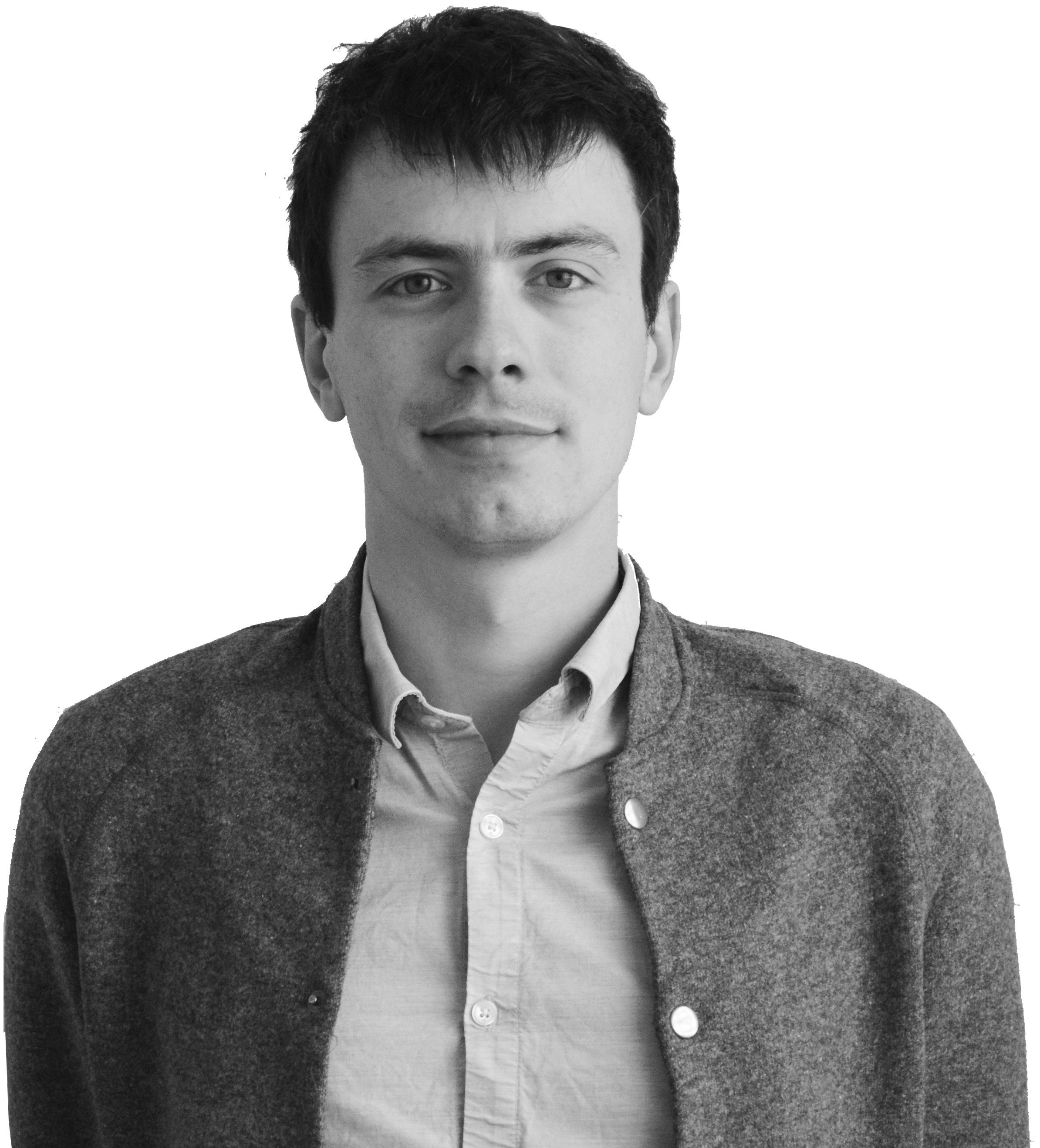 ROMAIN ALARCON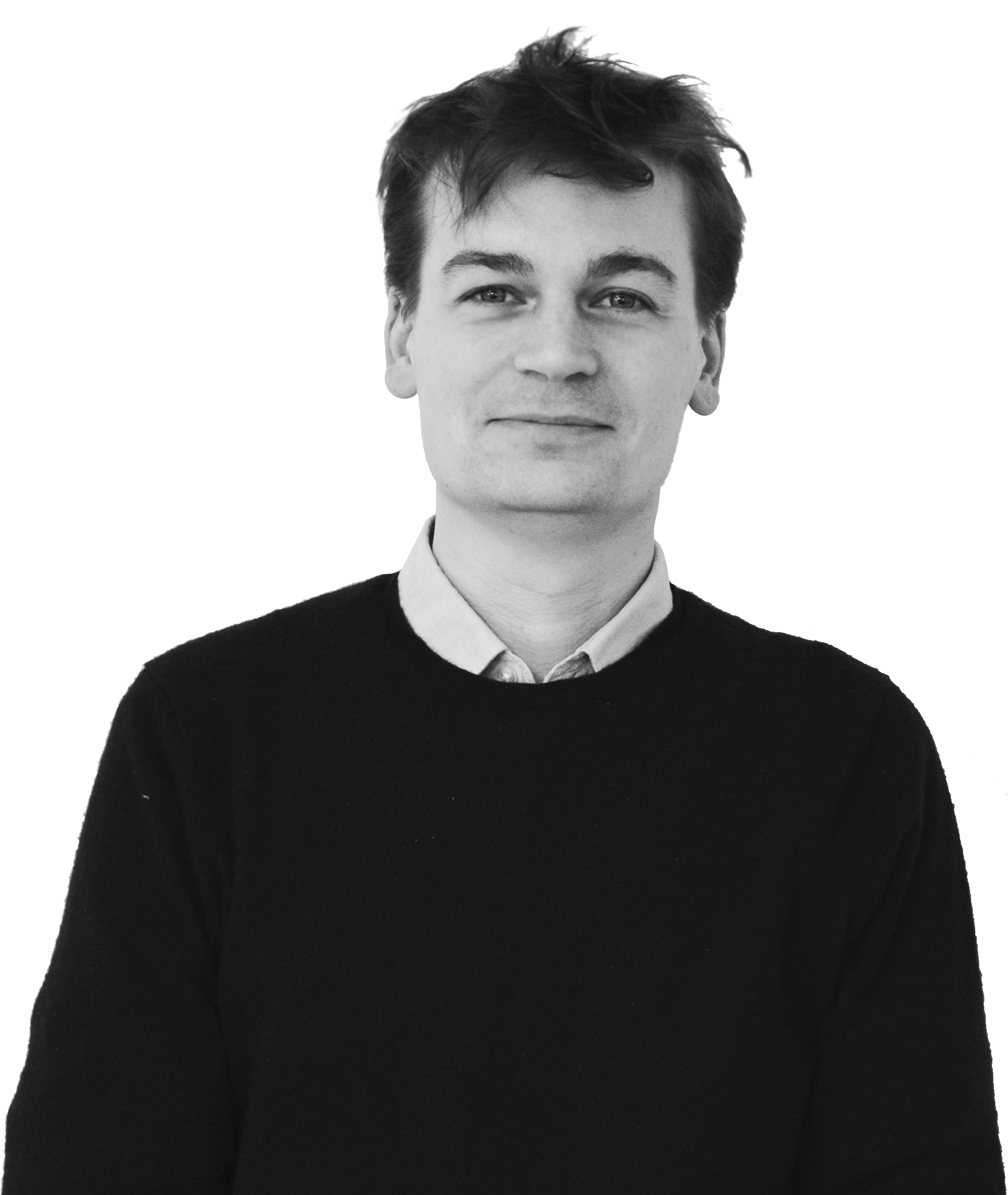 GUILLAUME BARBAROUX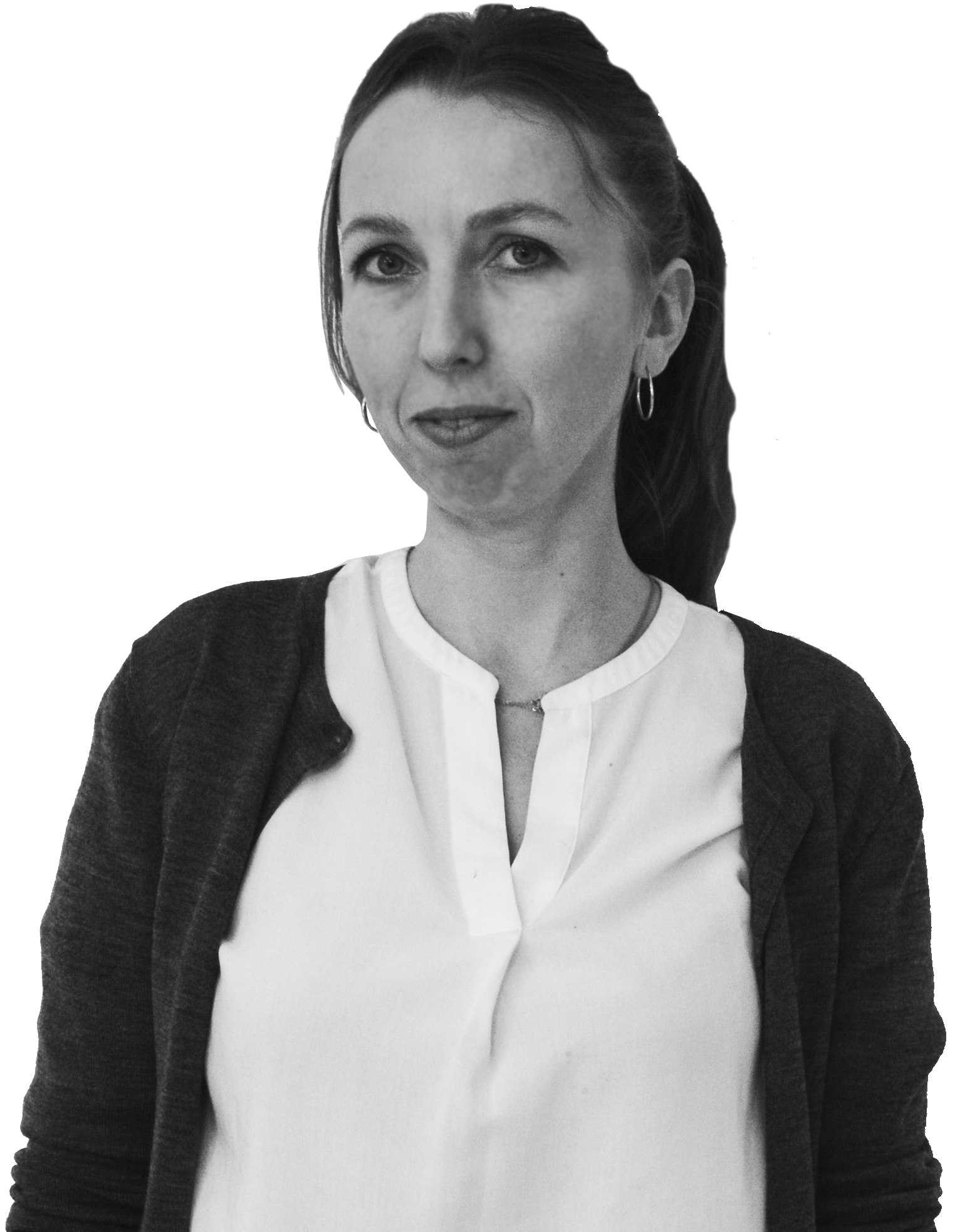 LAËTITIA BIABAUT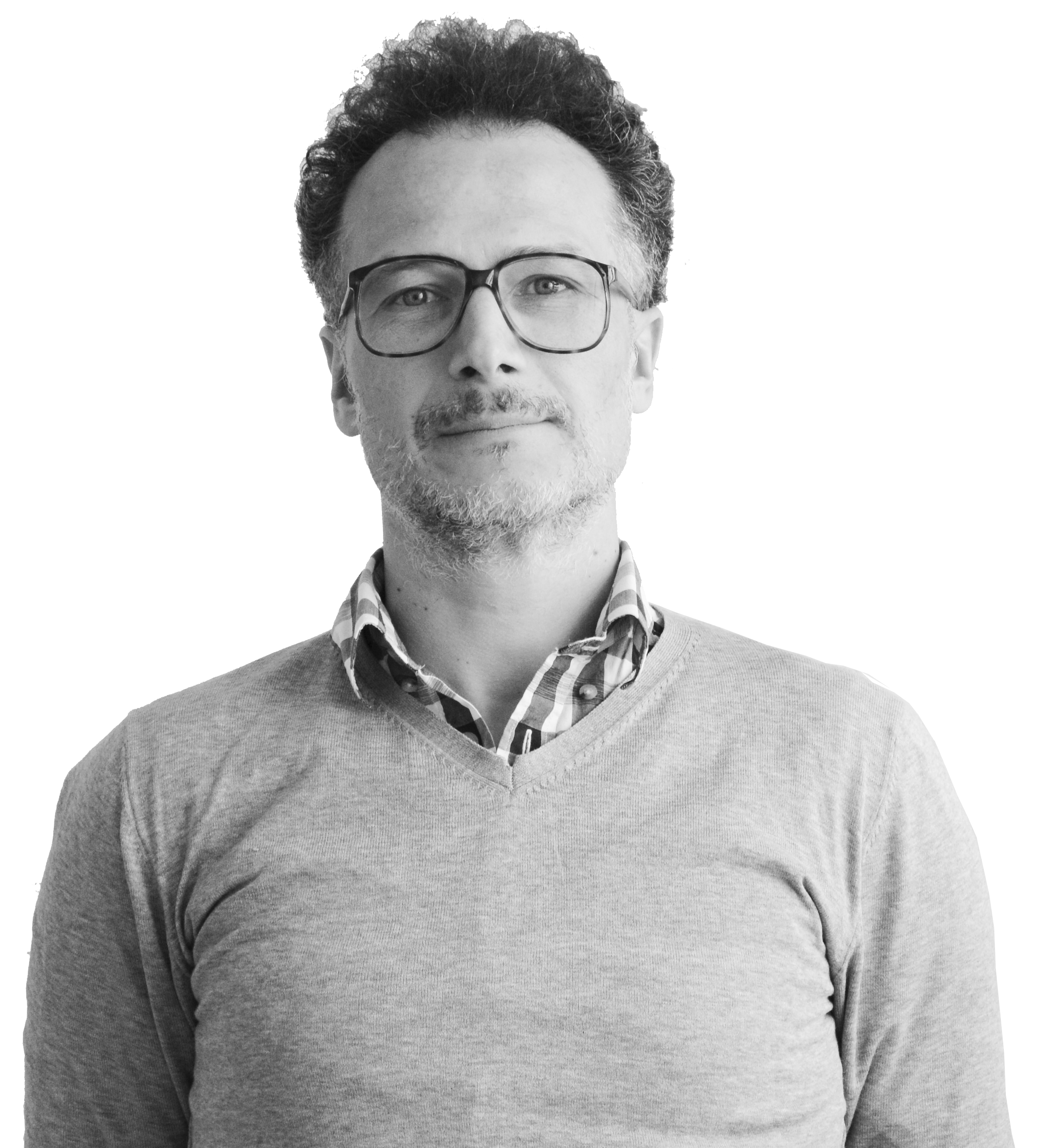 OLIVIER BROUILLARD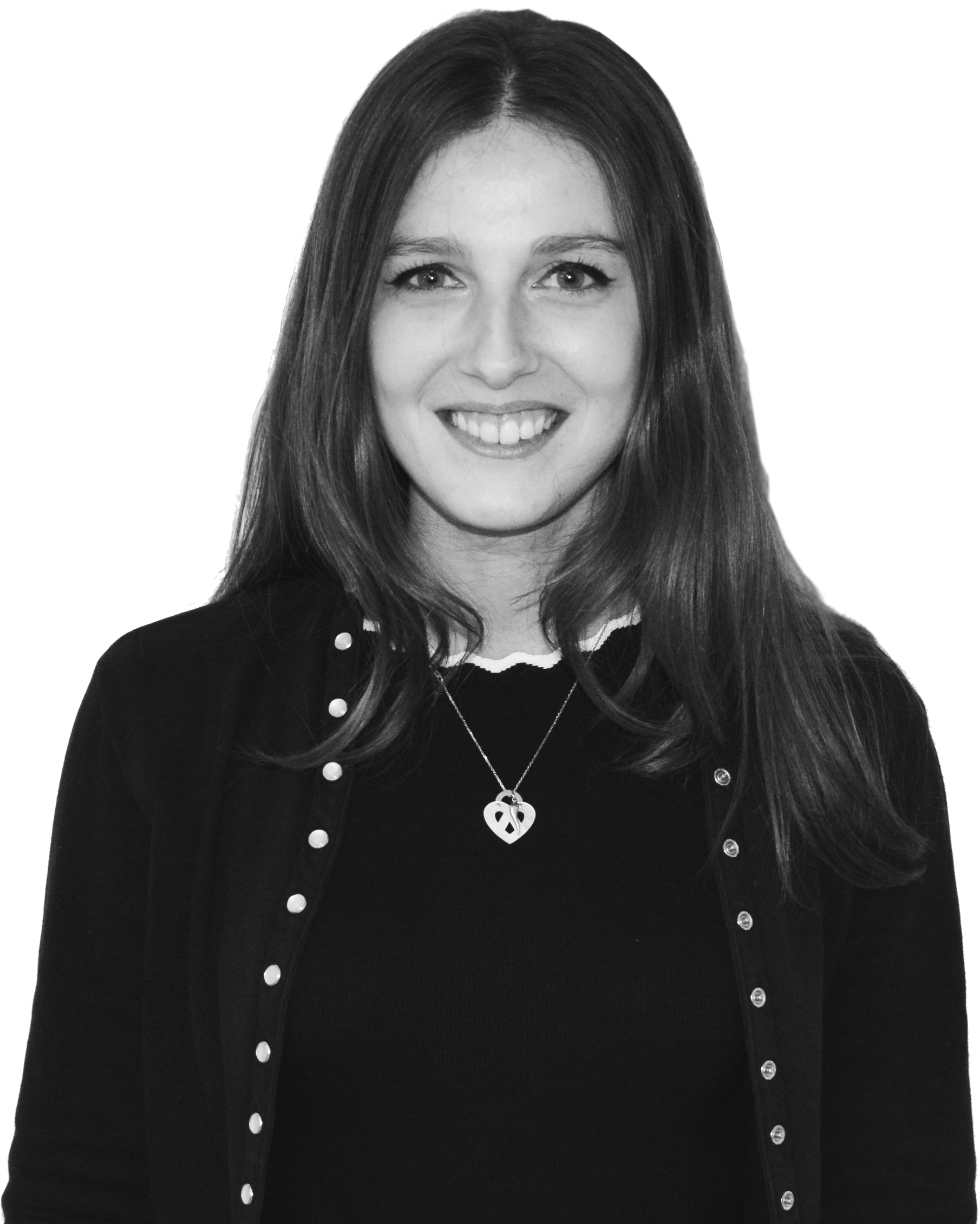 PAULINE CHARLES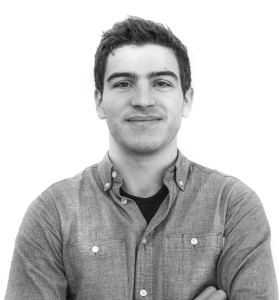 FLORIAN DEBOIS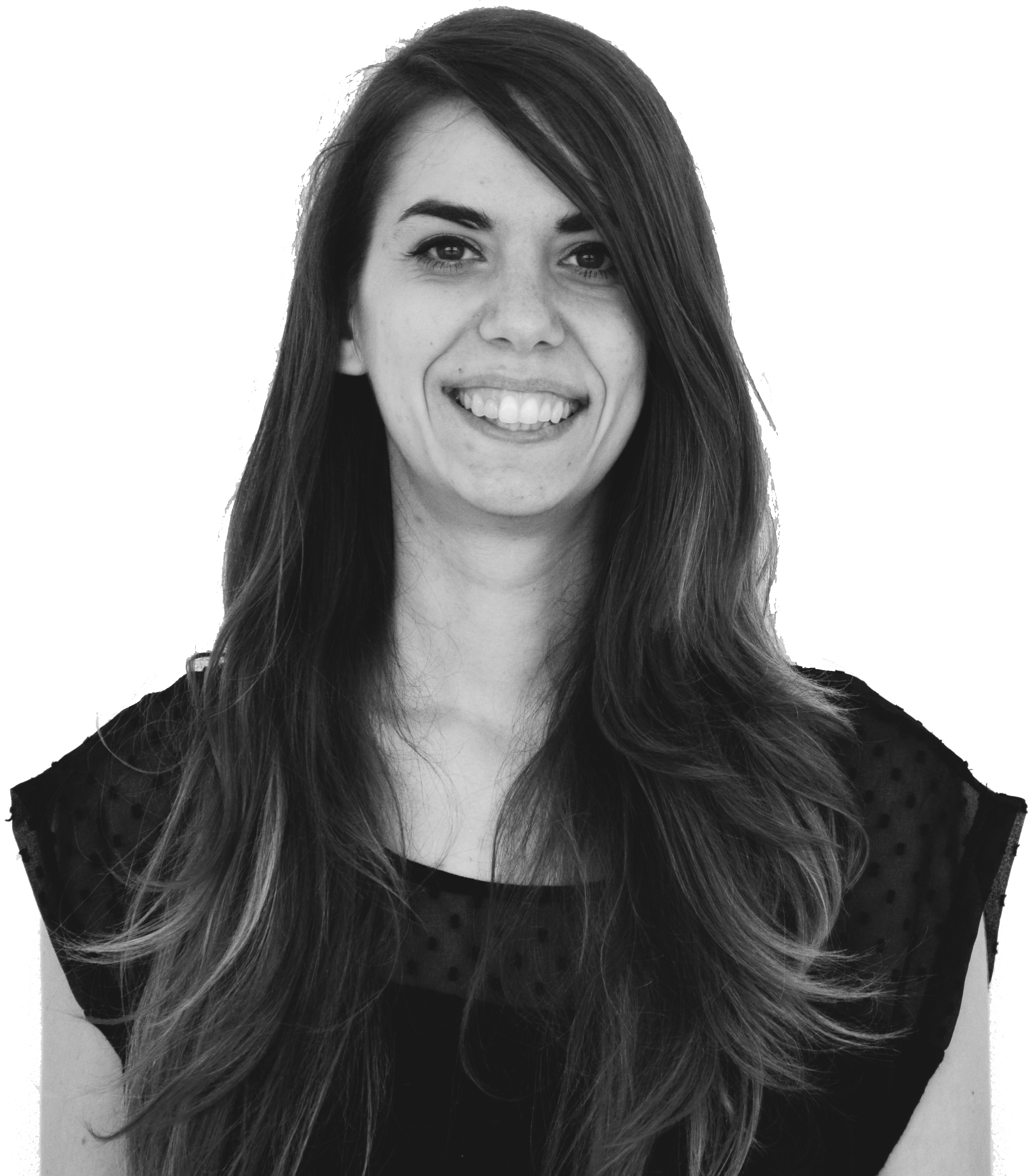 EVA DE MARCO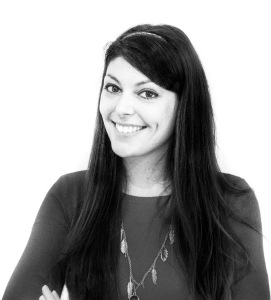 STÉPHANIE DEININGER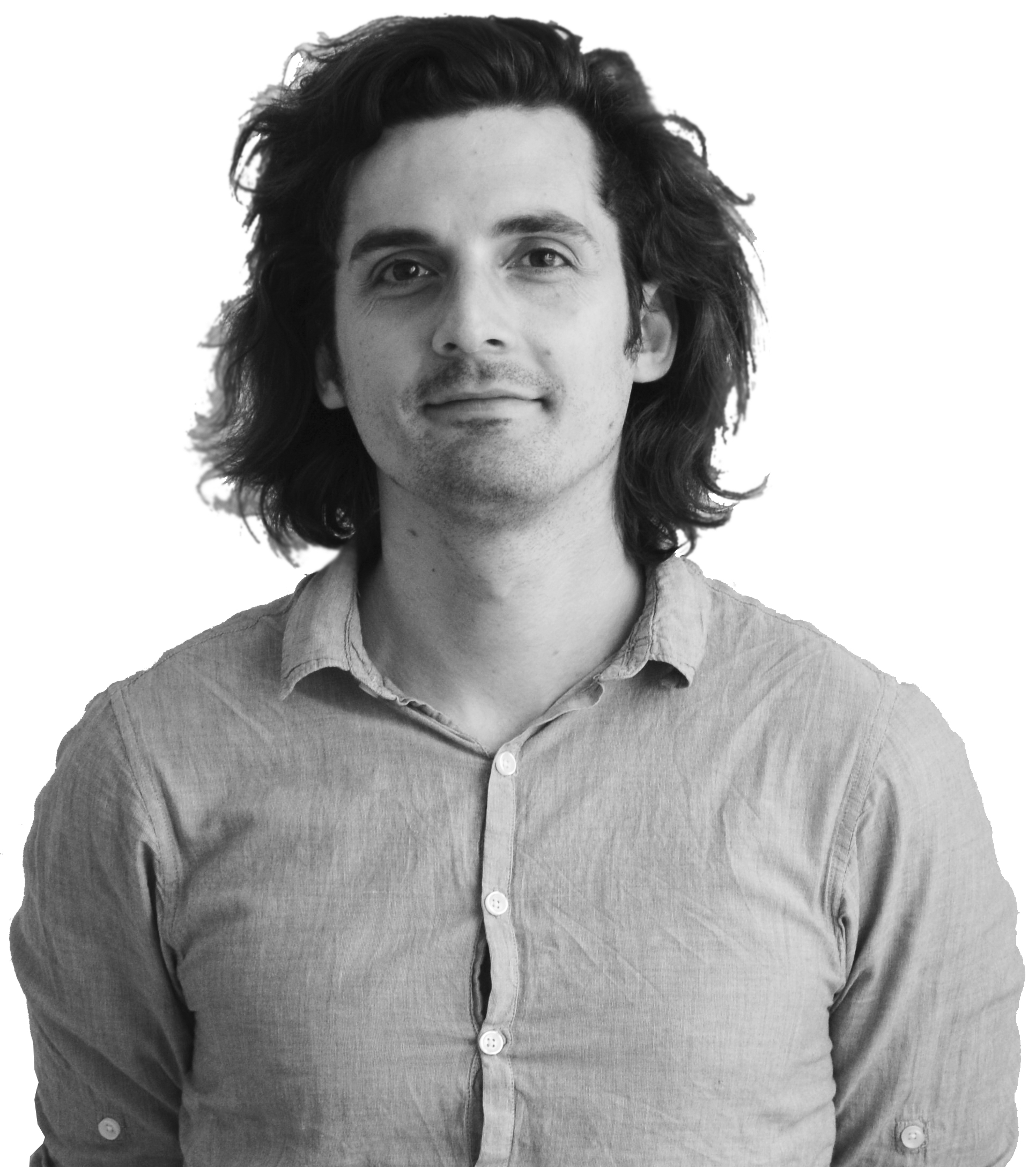 EMMANUEL DESMAZIERES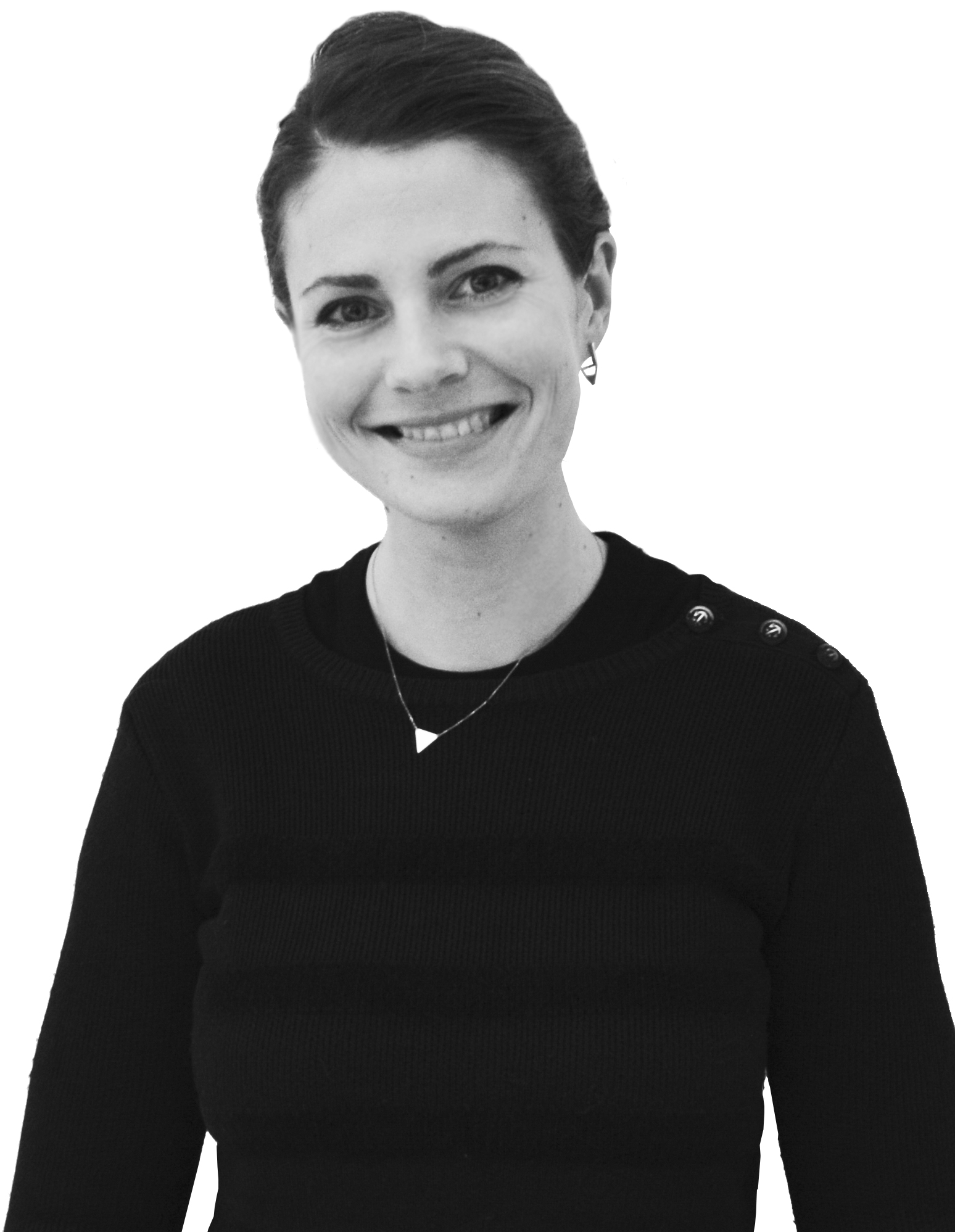 AUDE DOHY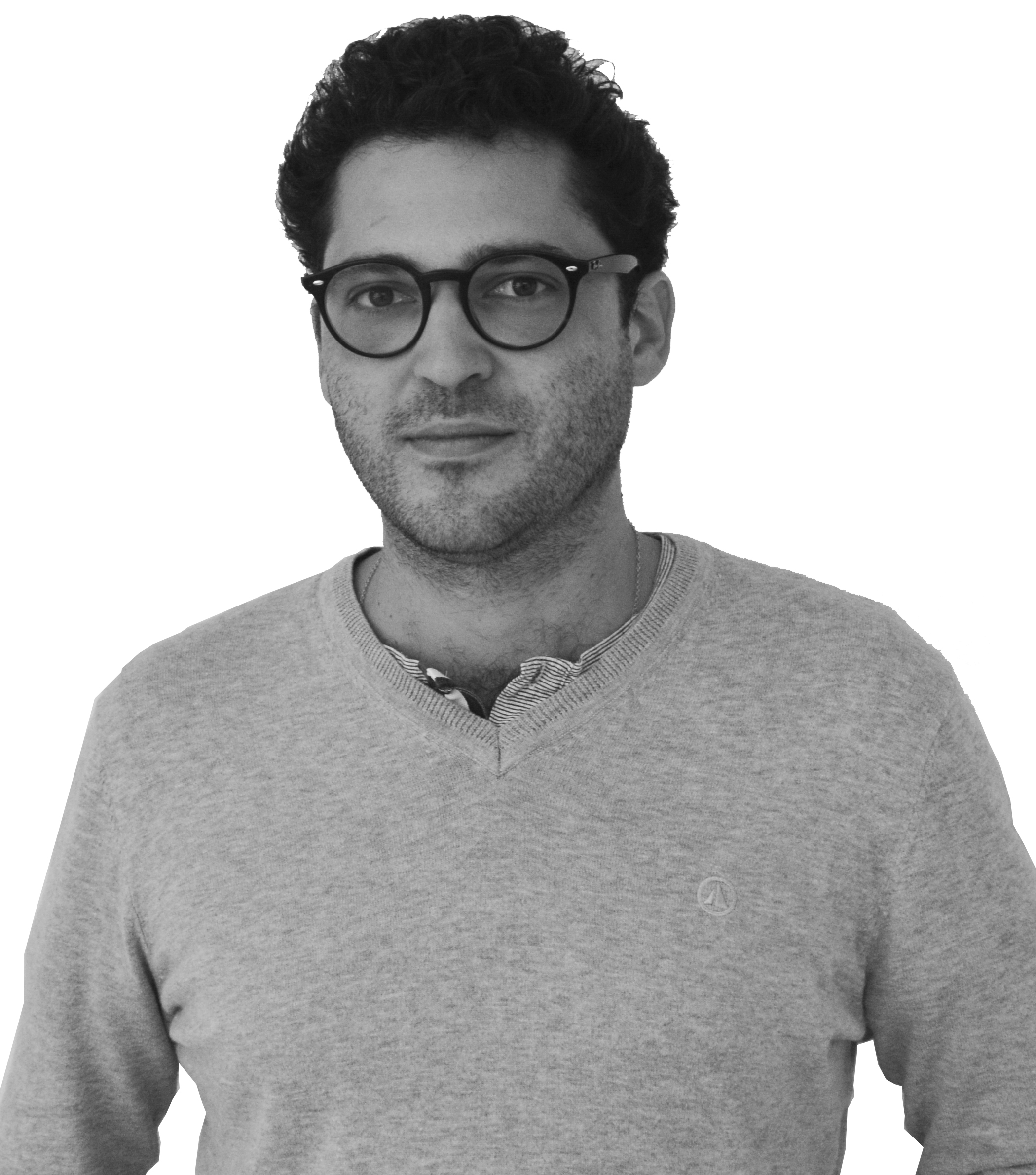 HUGUES FANCELLI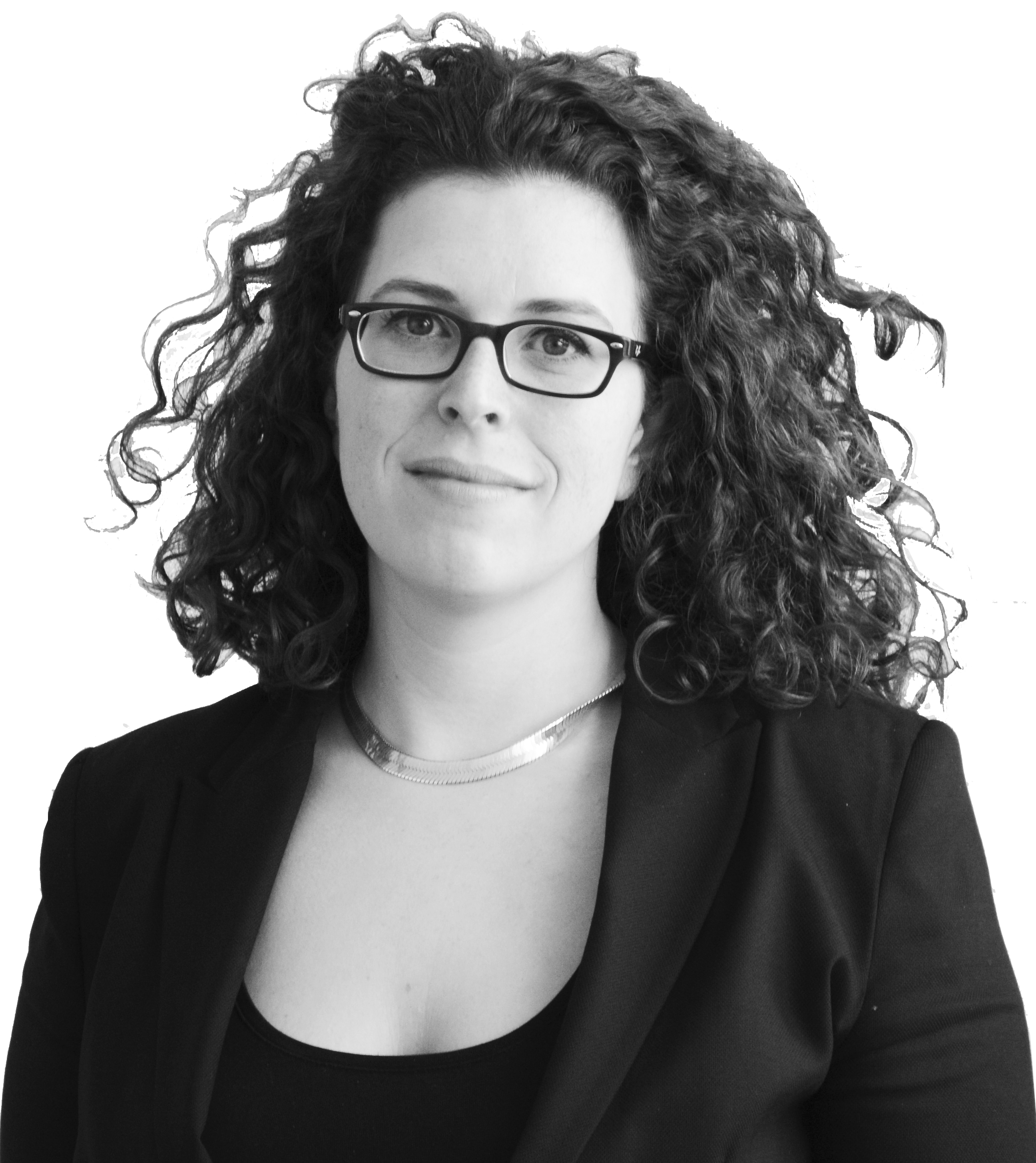 LAURE FERRANDI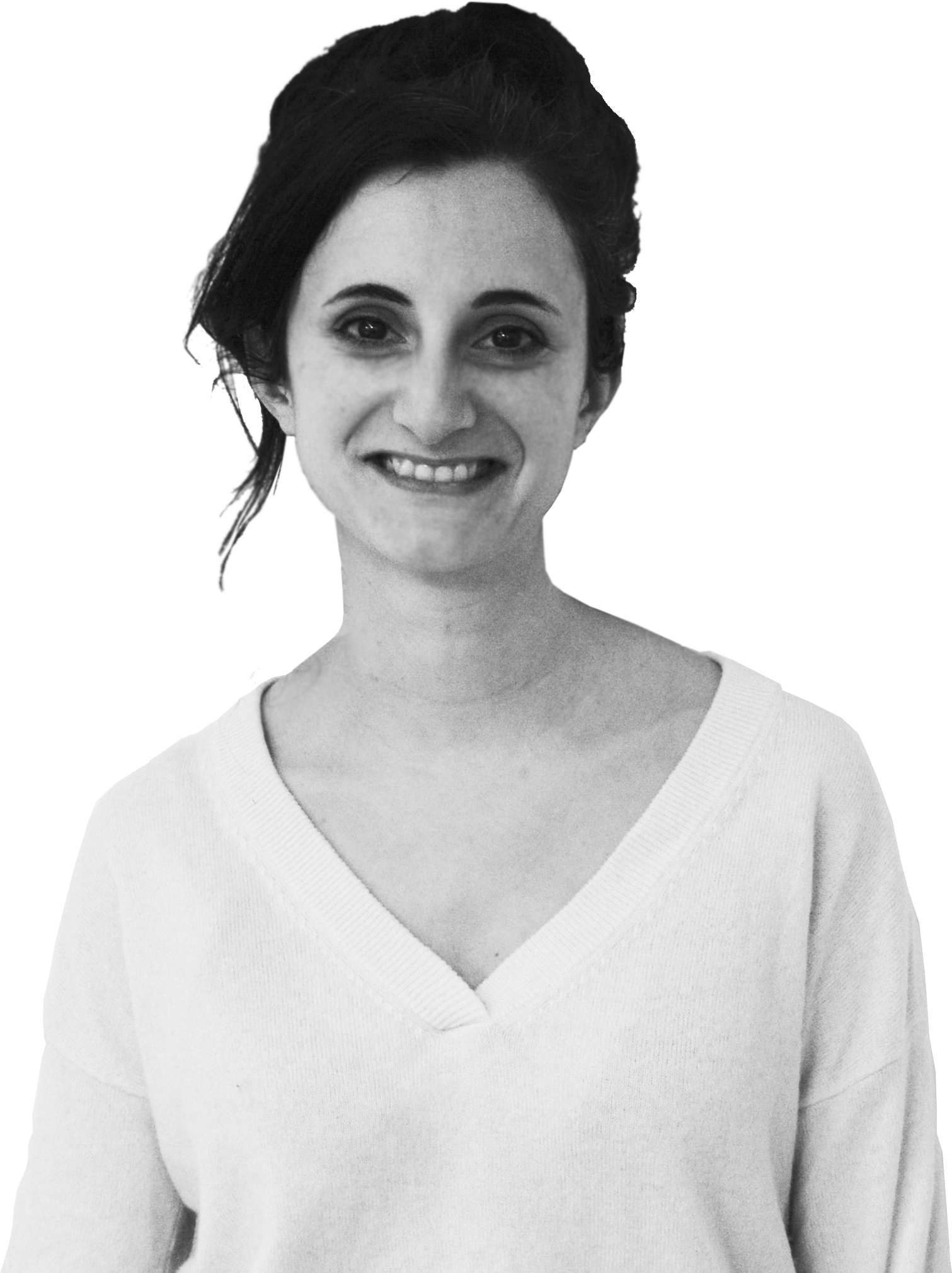 LARA FERRER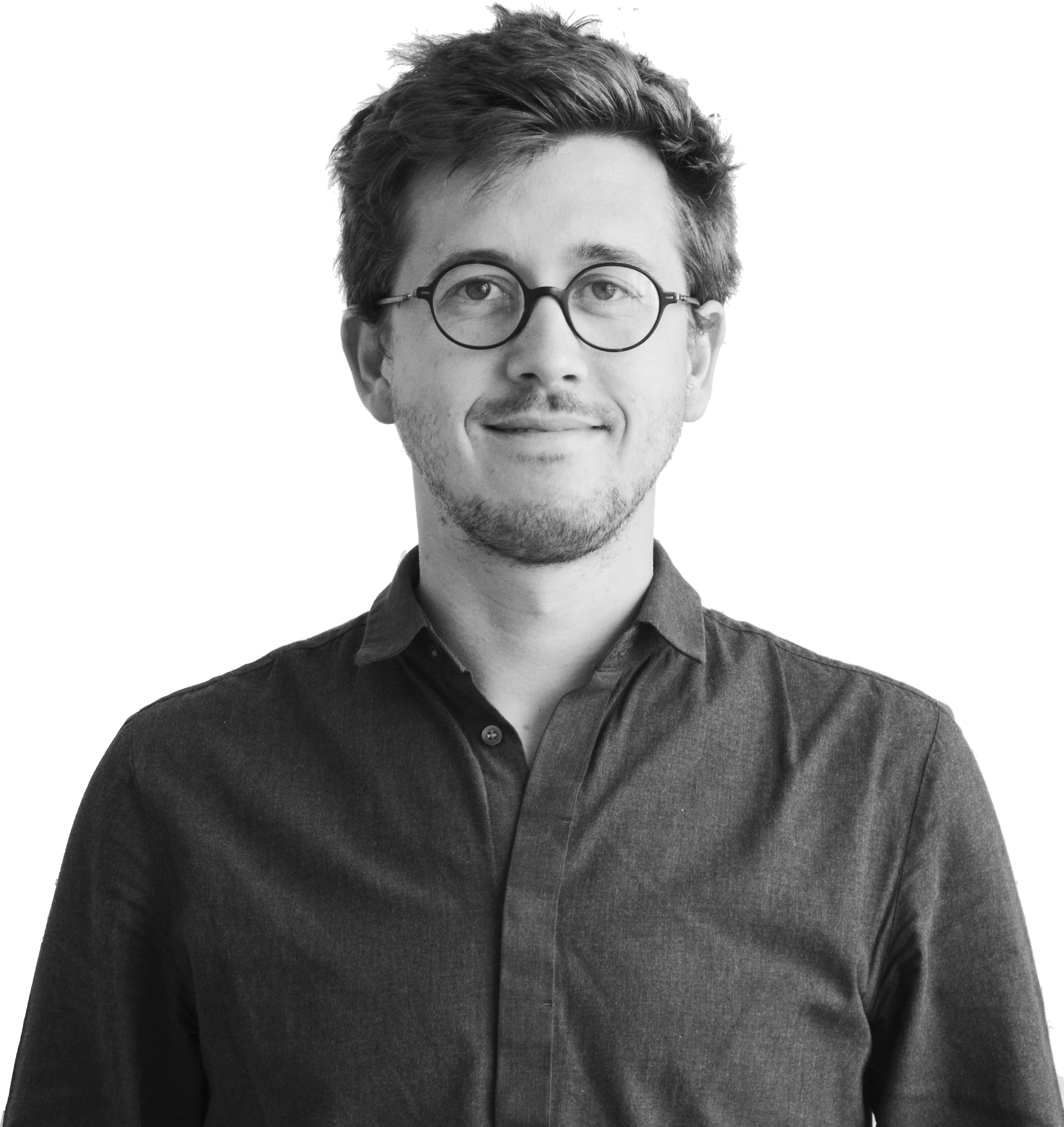 ALEXANDRE FEUILLADE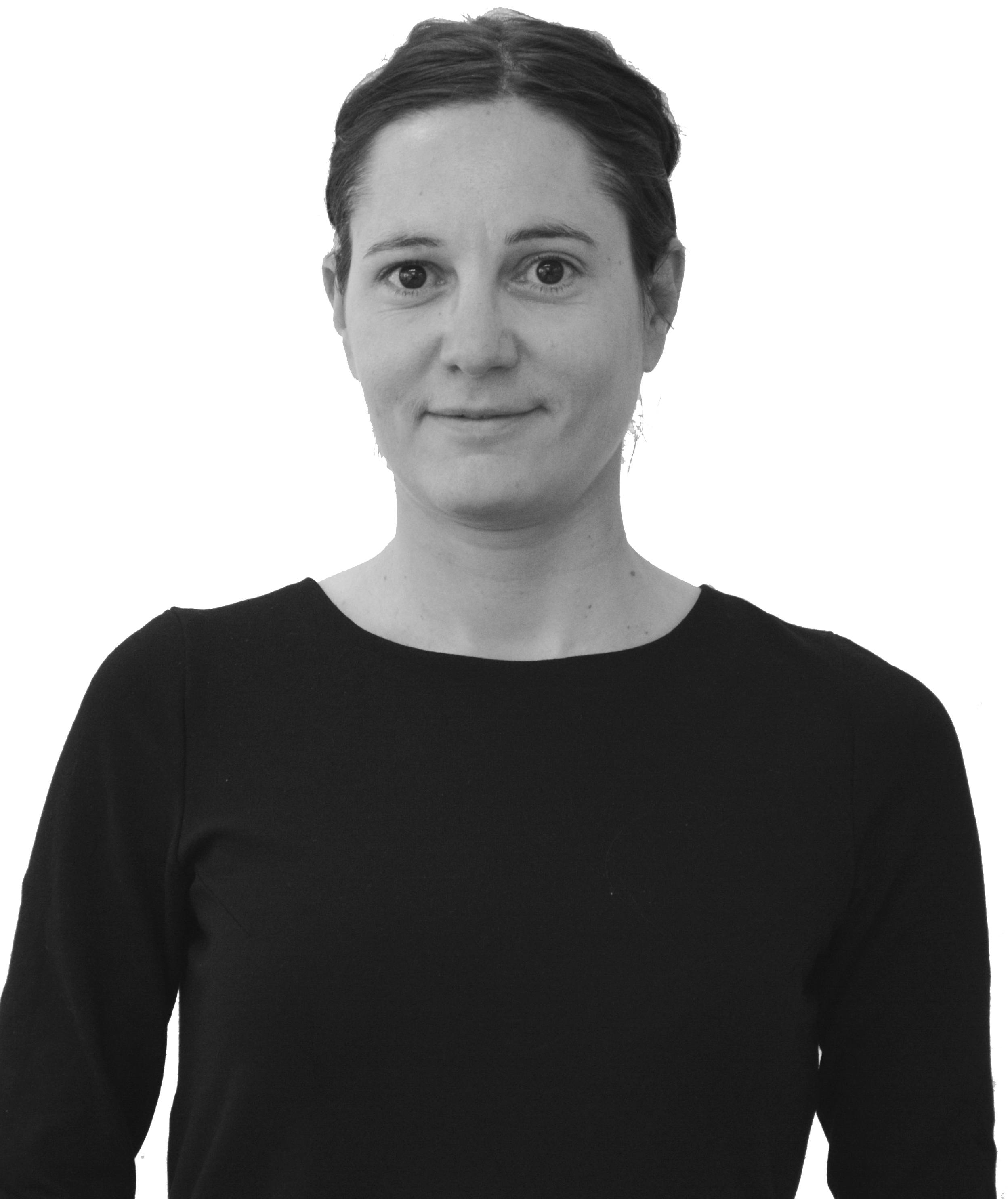 CHLOE GIROUD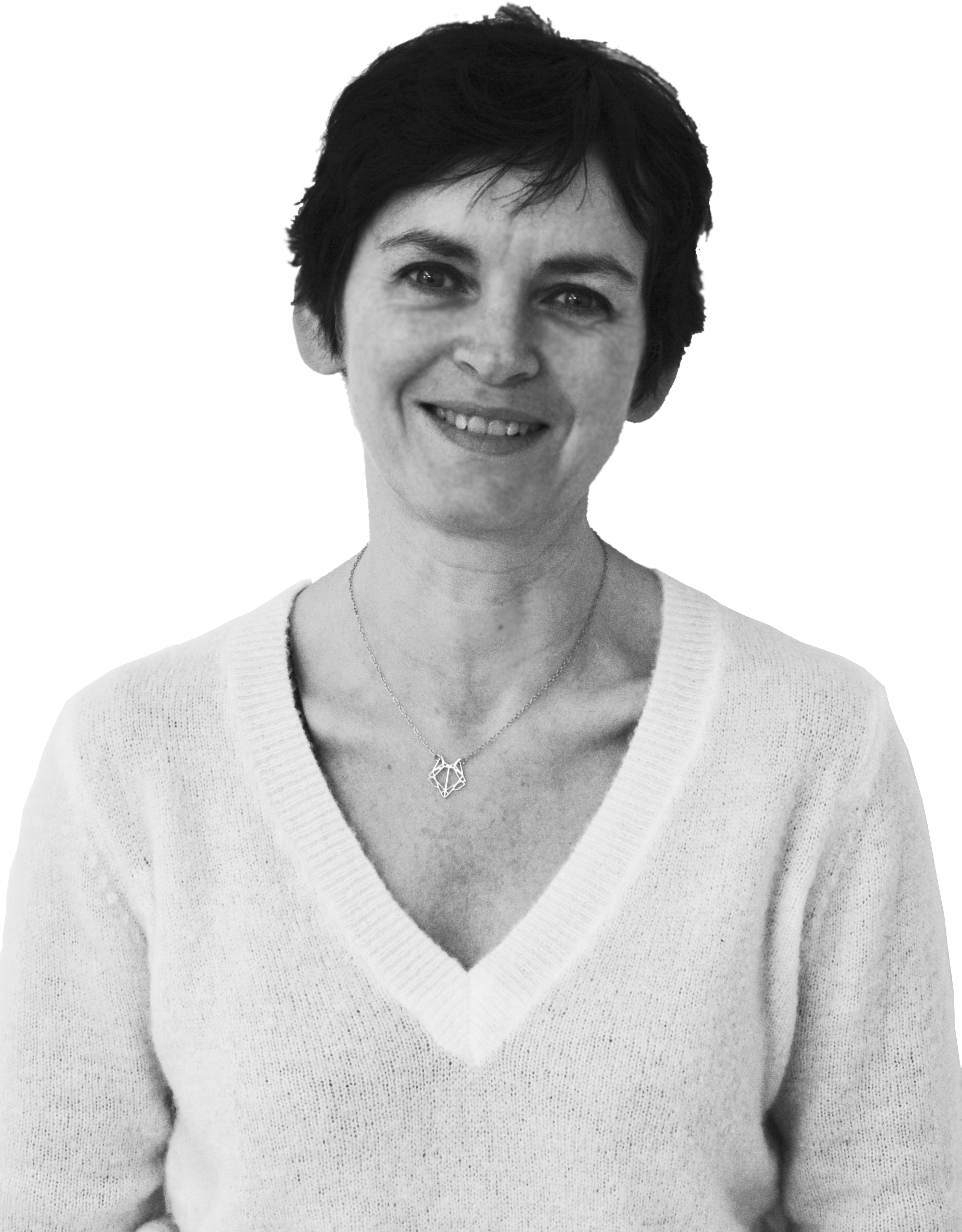 SABINE GREAU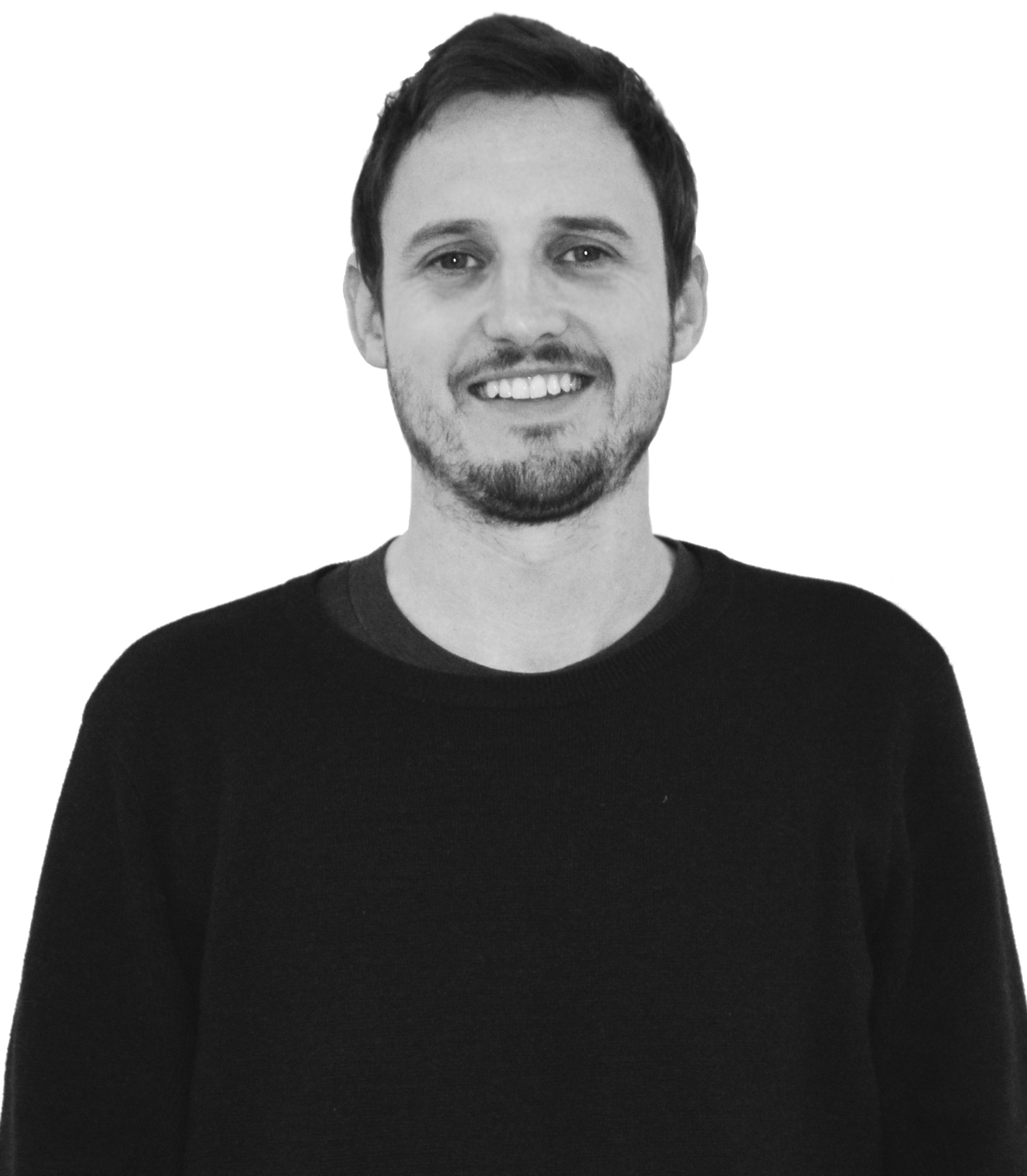 DAVID HISLOP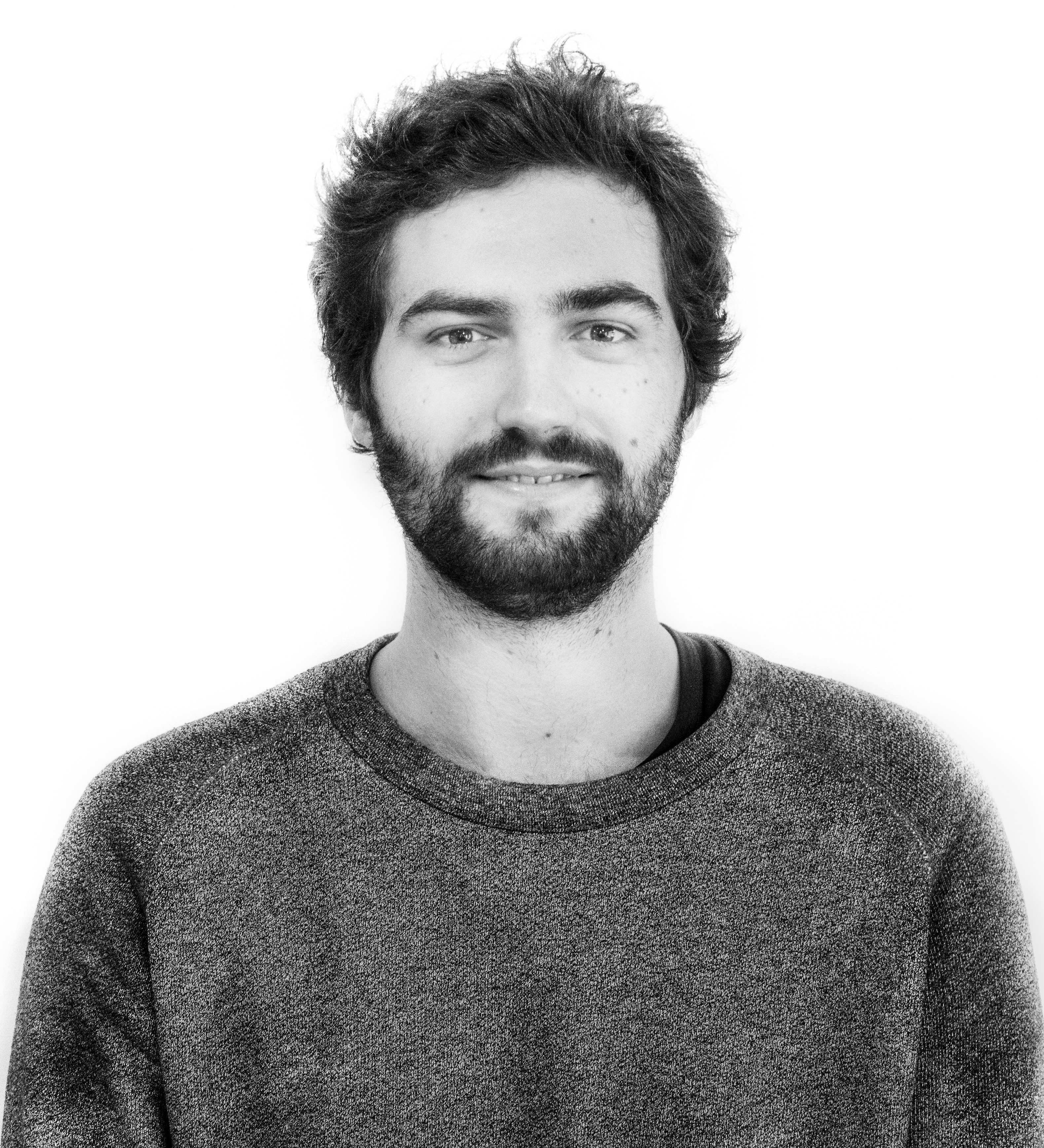 ROBINSON NEUVILLE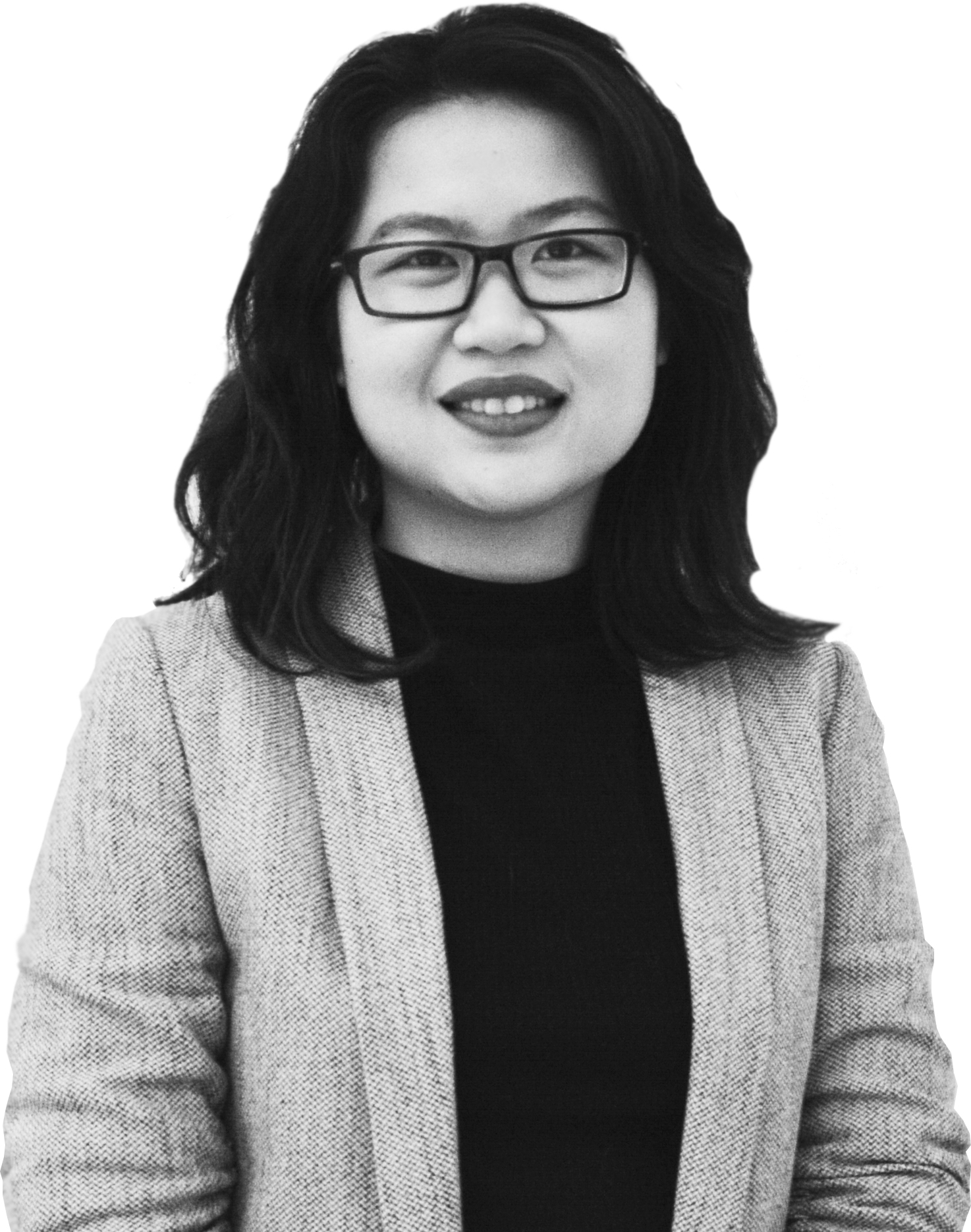 BAO-THU NGUYEN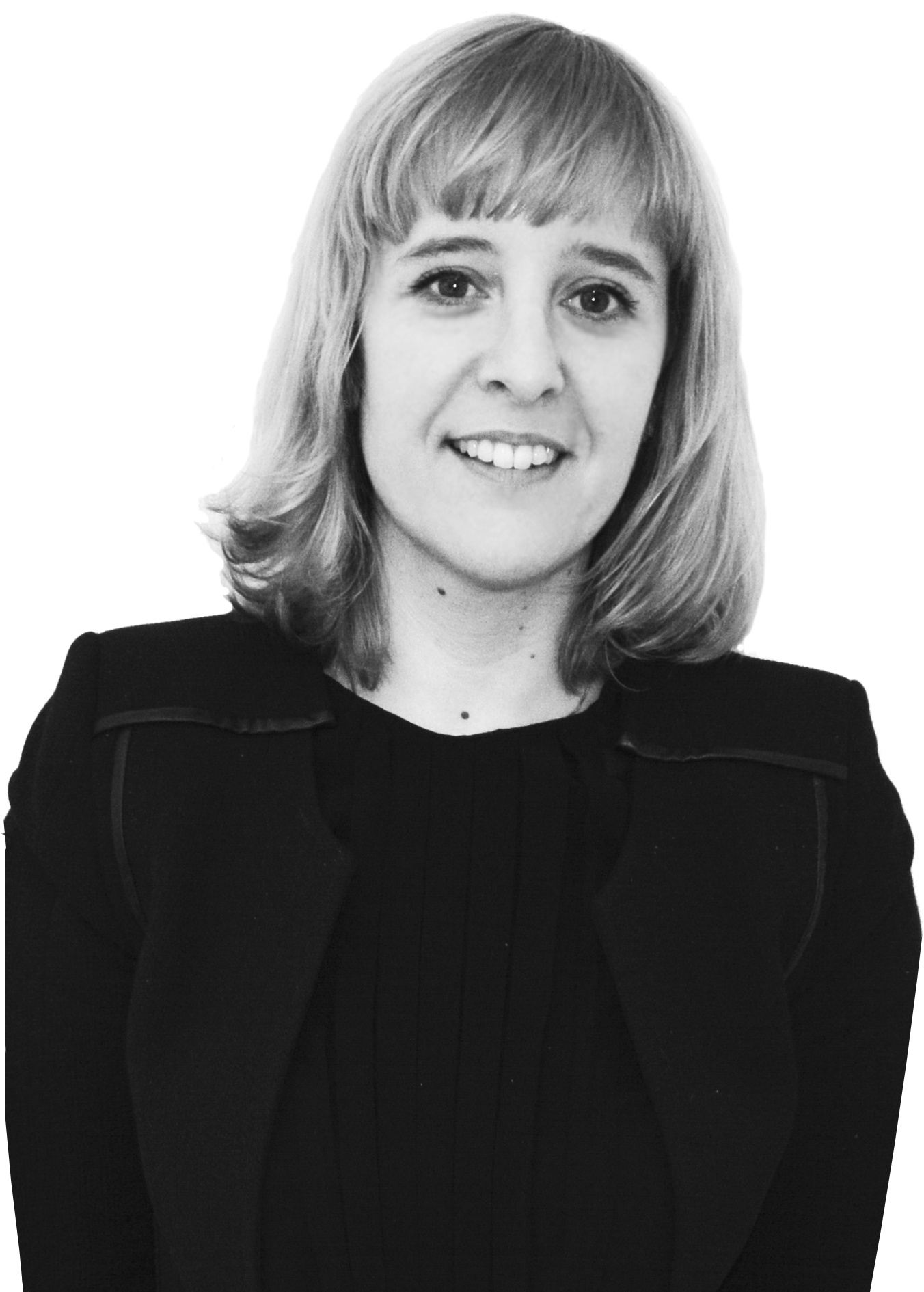 CRISTINA SANCHEZ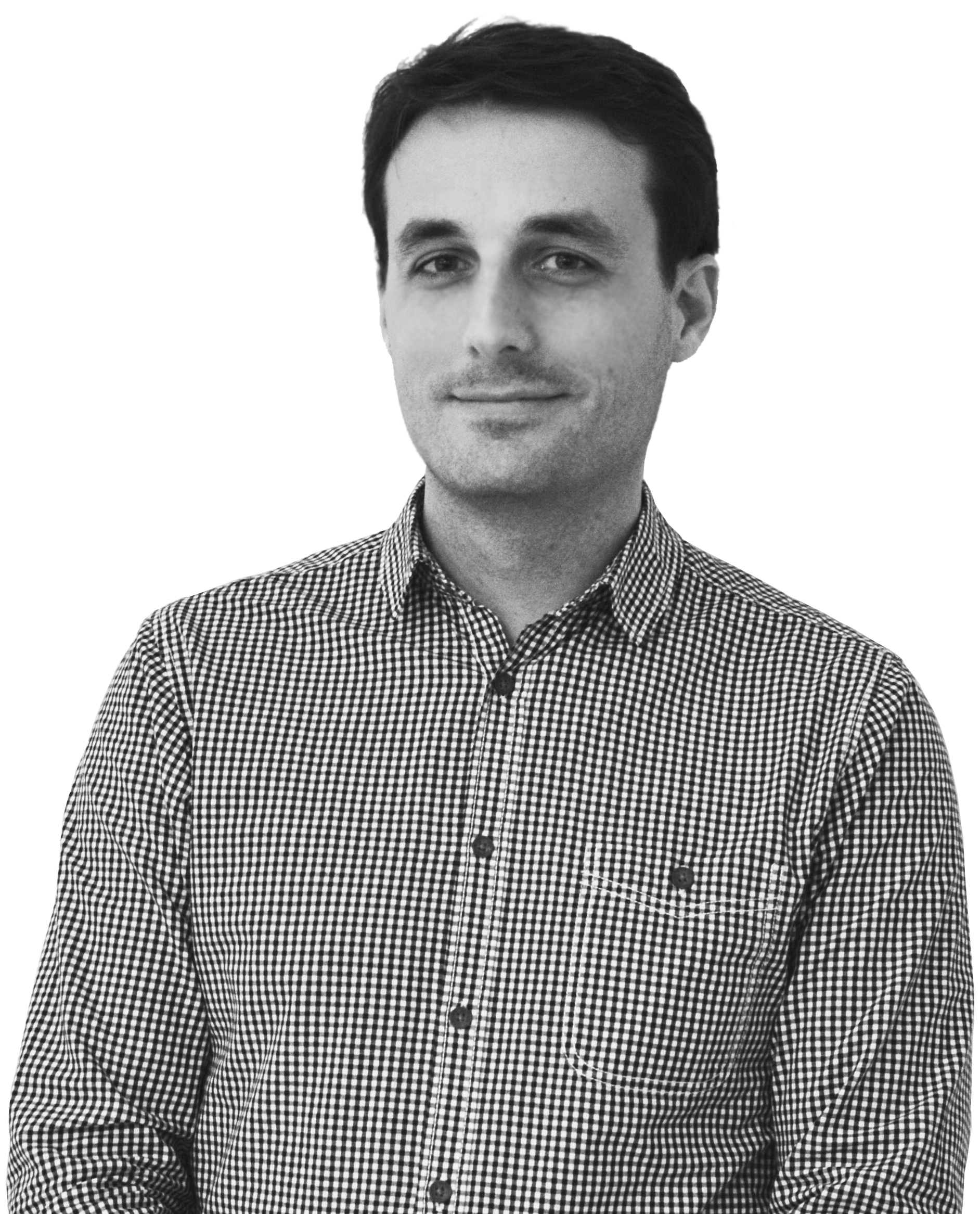 EMERIC SEBILLE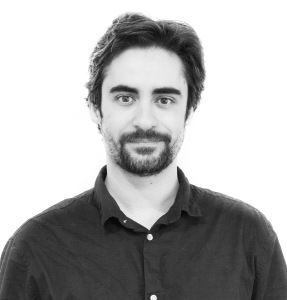 GUILLAUME SPRENGER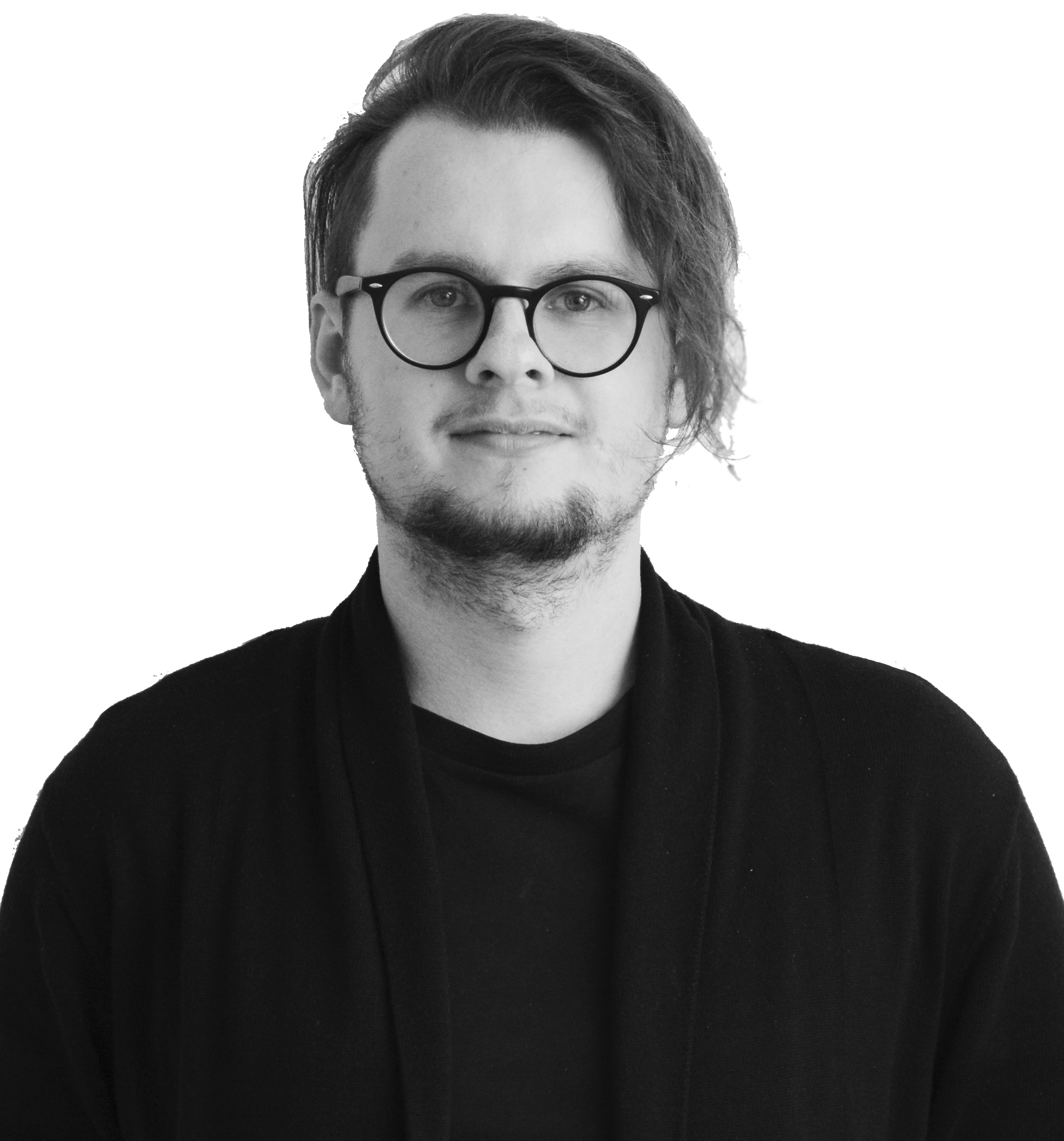 MATEJ STRBKA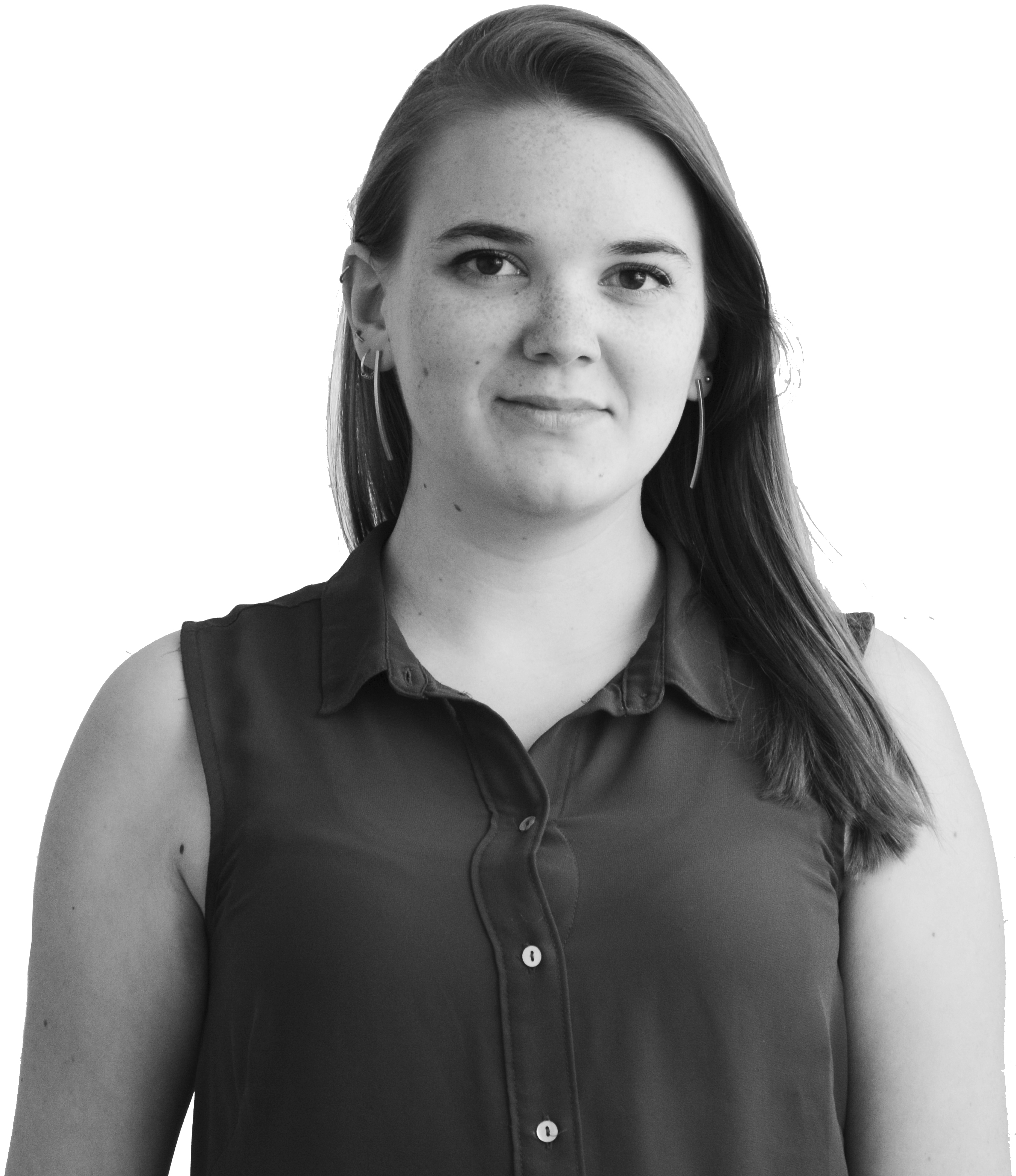 CHLOE DEBRIE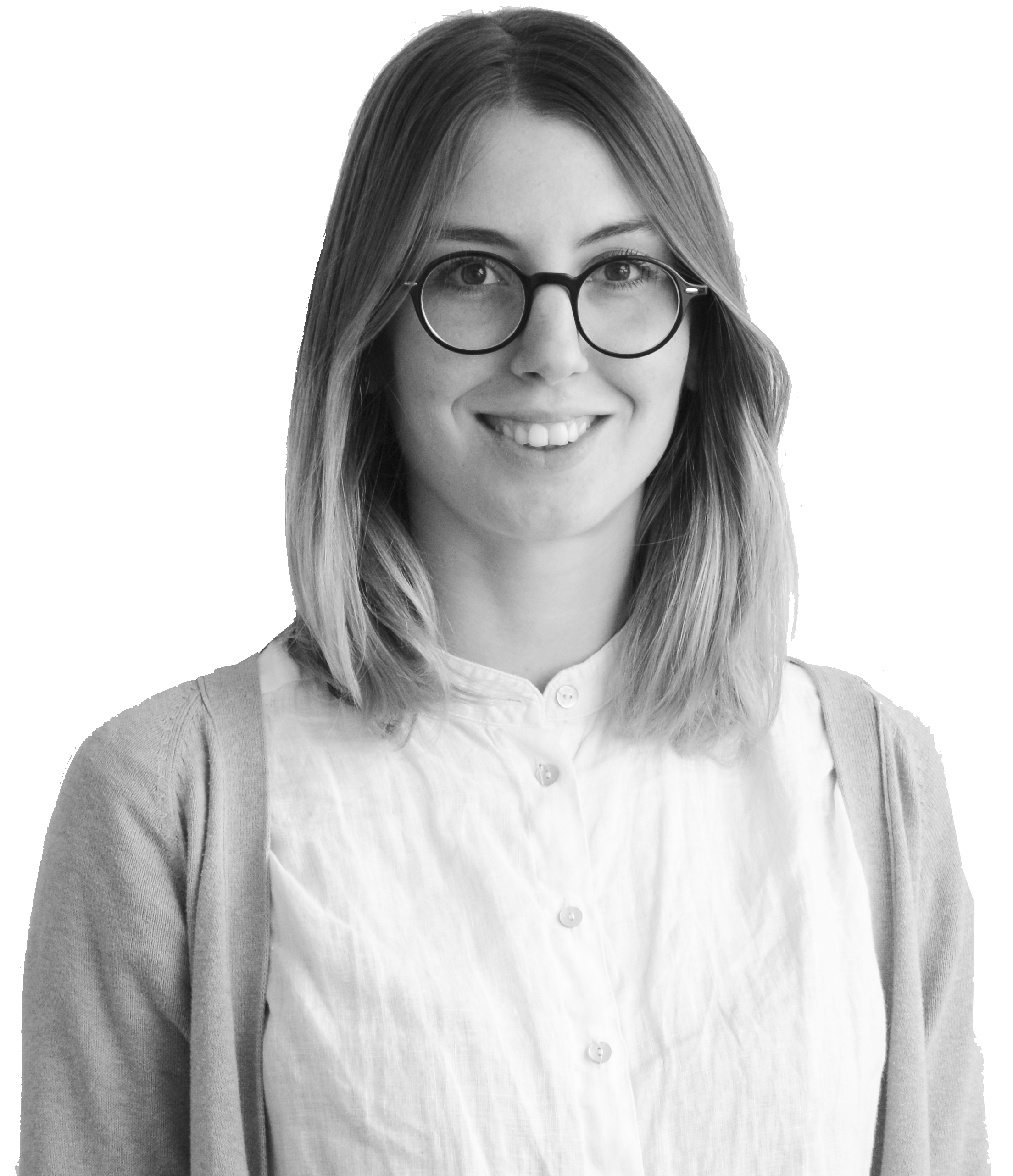 ALESA METKA MICACCHI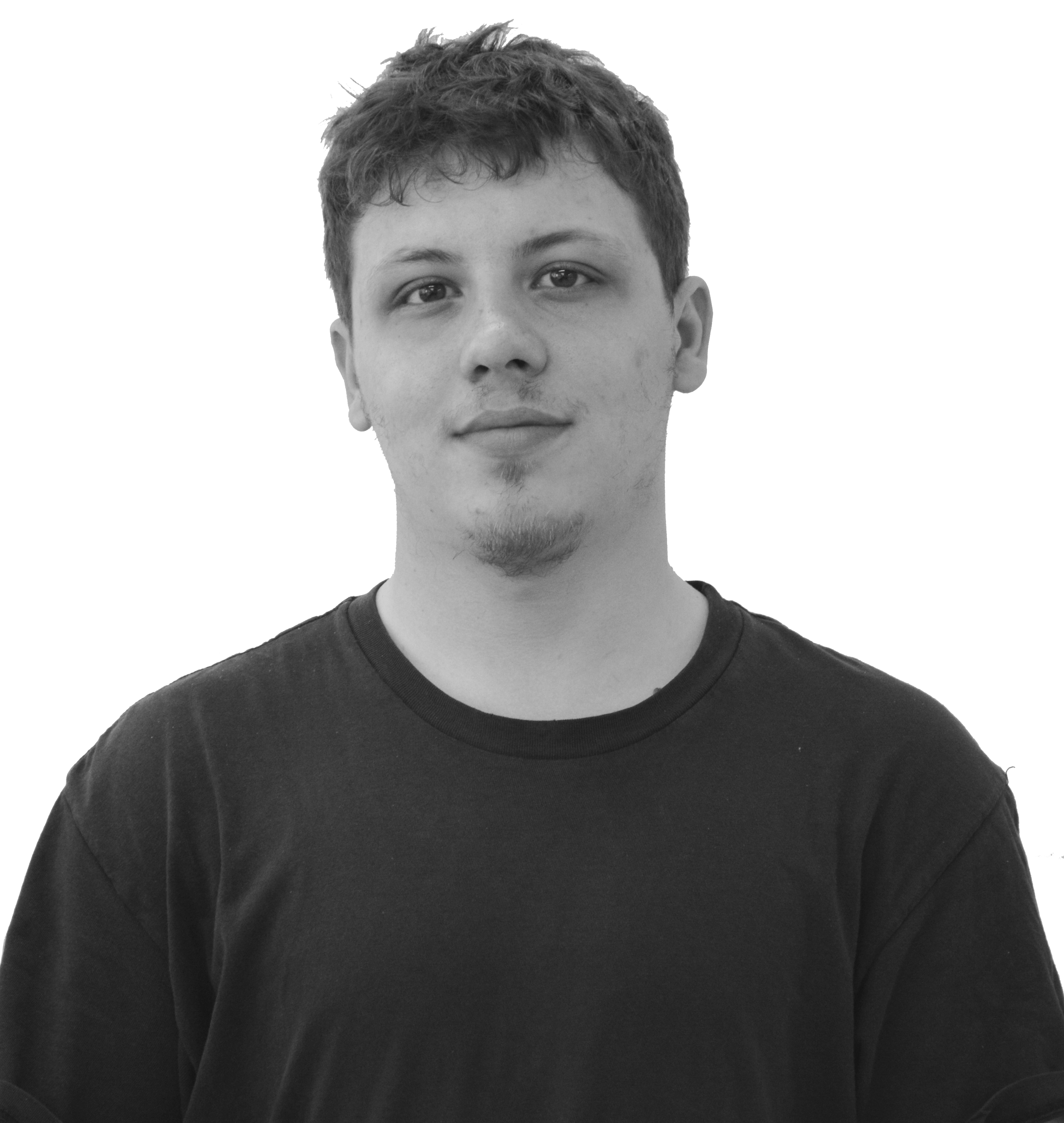 MARTIN SERVOUZE BRUNN